Motors up to 1.2 kW
The air motor is suitable for a robust and an unproblematic drive for all industrial applications. It is a proven solution for many drive engineering requirements. The air motor is fully variable on a large revolution scale and offers a high torque when starting.

The robust planetary gears of the motors up to 1,2 kW ensure the necessary reduction for the required speed under load. The air motors are available as standard or stainless steel versions.

Stainless steel motors are preferred in the food, chemical and pharmaceutical industry. They are resistant against aggressive cleansers or corrosive air. All outer parts are made of high quality stainless steel. A built-in special sealing prevents the penetration of water or dirt particles into the motor.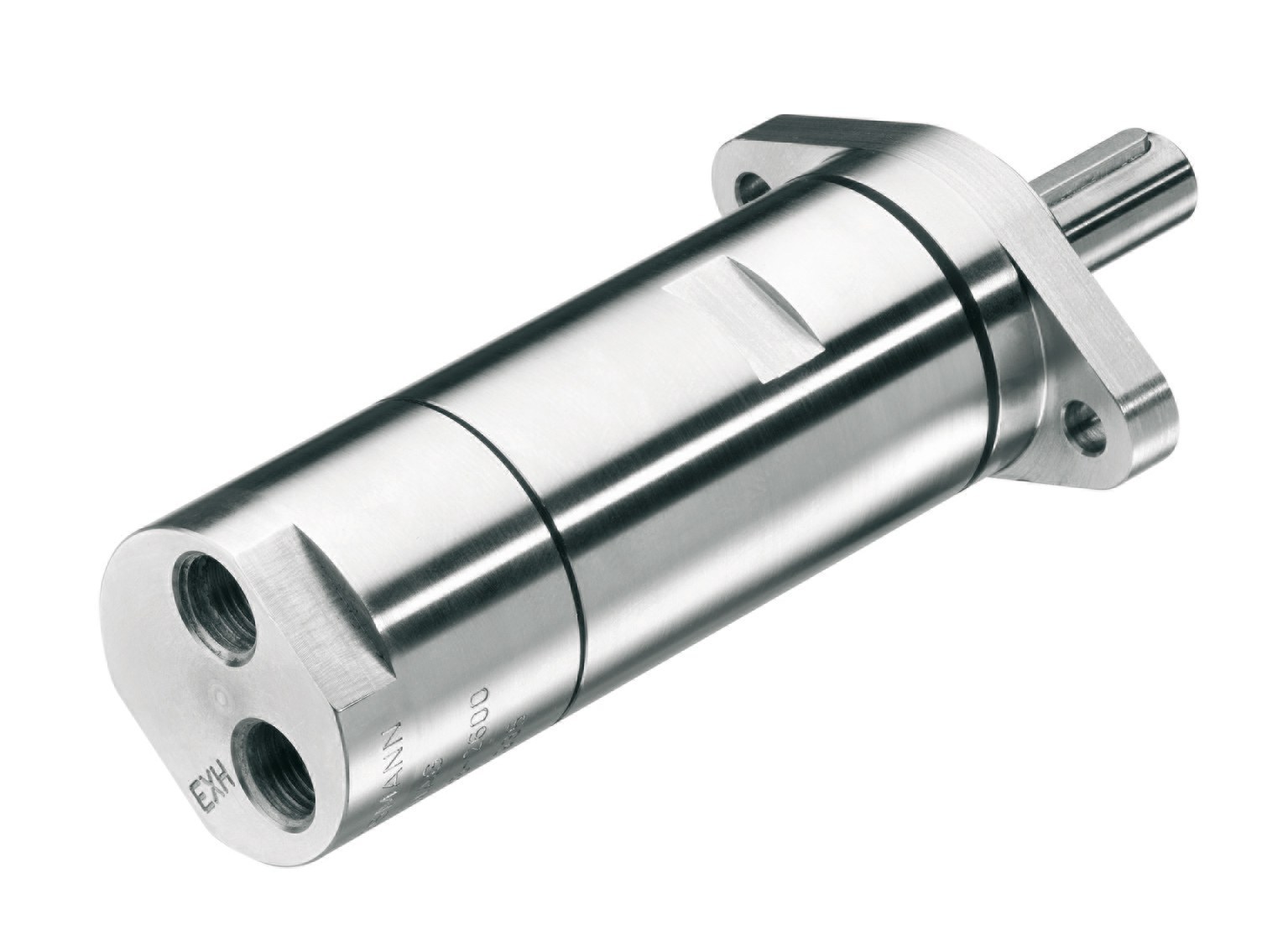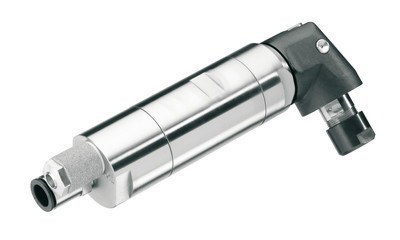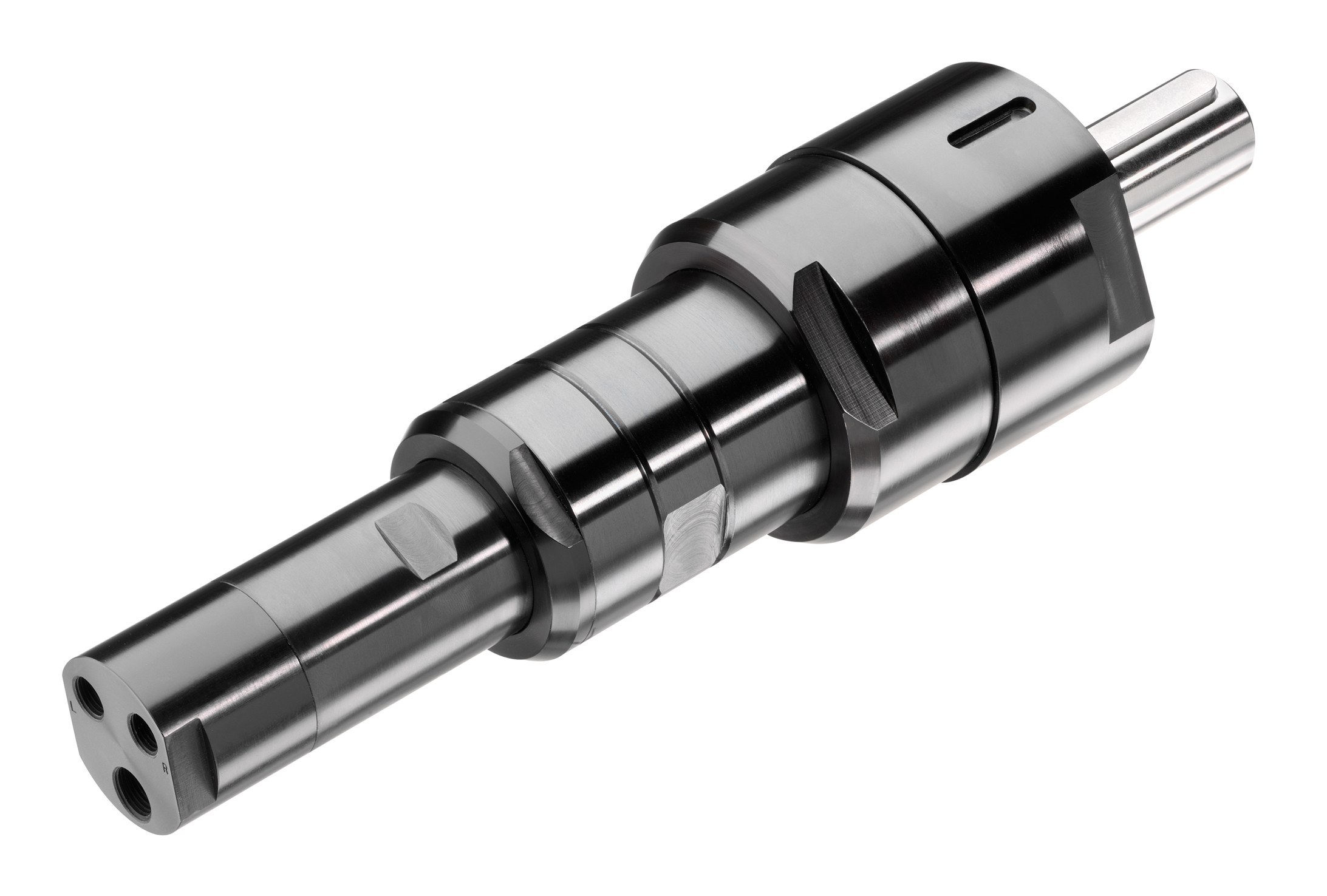 Reversible ait motors can be used clockwise and anti clockwise.

All air motors rotating clockwise are also available in rotating direction anti clockwise.